HOMES CLOSE TO TOWN.
VIEWS CLOSE TO PERFECT.
Luxury condominiums overlooking the beautiful mountains of North Carolina.
Attractions
Our central location near Blowing Rock in the North Carolina High Country opens you up to exciting experiences all throughout the mountains. Gorgeous views, waterfalls, theme parks and high end shopping are just the beginning.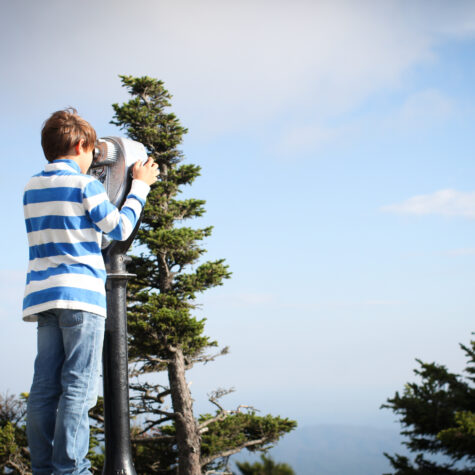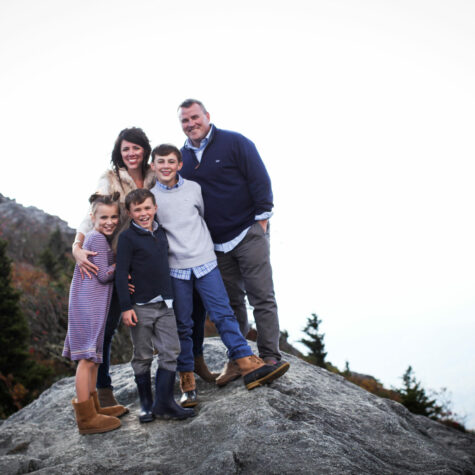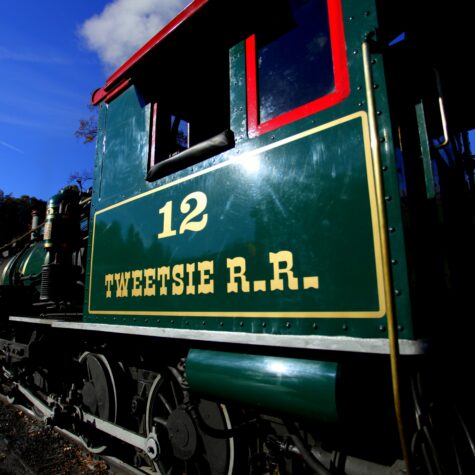 Where we are located


Minutes from town, Inches from the clouds